Unstructured data now represents 80% of the corporate information assets and its growth occurs at a rate of 65% per year.
(Source: Gartner)
---
80% is the percentage increase in productivity for companies adopting artificial intelligence solutions. (Source: Google)
Unstructured data now represents 80% of the corporate information assets and its growth occurs at a rate of 65% per year.
(Source: Gartner)
---
80% is the percentage increase in productivity for companies adopting artificial intelligence solutions.
(Source: Google)
The advantages of our solutions:
Our offer is based on Intellectual Properties (IP). This means you can accomplish your AI project with reduced and fixed time and budget. Here are two NEXIT IPs:
AIutino
AIutino is an AI system capable of reading, understanding and extracting data in a document. These data are made available and can be used for the next process steps.
AIutino helps you with many different tasks such as goods and orders receipt, technical assistance, and quality certificates issue.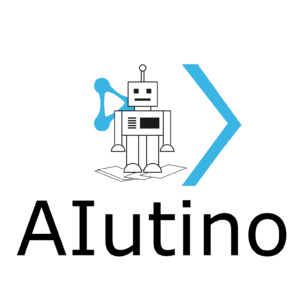 The main benefits include:
- repetitive processes automation;
- human error removal: after a proper training, AIutino accuracy rate is close to 100%;
- cost reduction: the initial investment is soon repaid by increased productivity and improved performance;
- human resources enhancement and more time for creative tasks.
Sentimeil
Sentimeil is an AI application that analyse the provided dataset and identifies:
- a list of the most relevant and frequent words and concepts;
- the sentiment expressed by the text's author.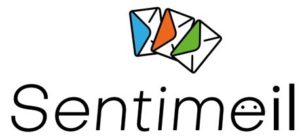 IT company Owner - Bologna:
«Thanks to Sentimeil we can assess the interactions quality both within our company and between our company and customers. We can indeed:
- promptly detect customers' expressions of discontent, avoiding escalations and loss of trust;
- identify possible business opportunities according to the discussed issues;
- evaluate our communicative effectiveness.»