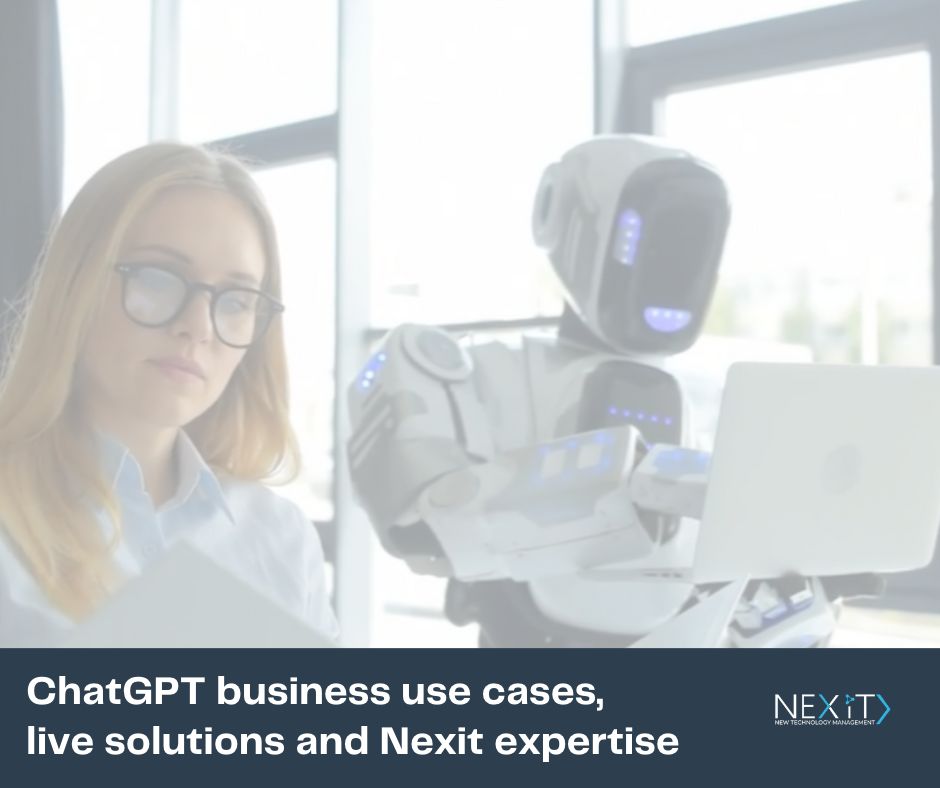 ChatGPT: business use cases, live solutions, and Nexit expertise
February 3, 2023
Human Review
March 14, 2023
There is a challenge many SAP users and partners are familiar with: finding programmers with specific ABAP skills. 
ChatGPT could significantly change this scenario. It is indeed able to write, fix and translate code from one language into another.  This means that Java and Python programmers could deal with ABAP situations, and vice versa.
Thanks to its integration with AIutino, it is now possible to overcome several limitations that chatbots usually have, with even greater advantages for customers.
We have made a short video for our YouTube channel to better explain how ChatGPT can change the game for the SAP/ABAP world – you can find it here. 
Request a free demo of AIutino!